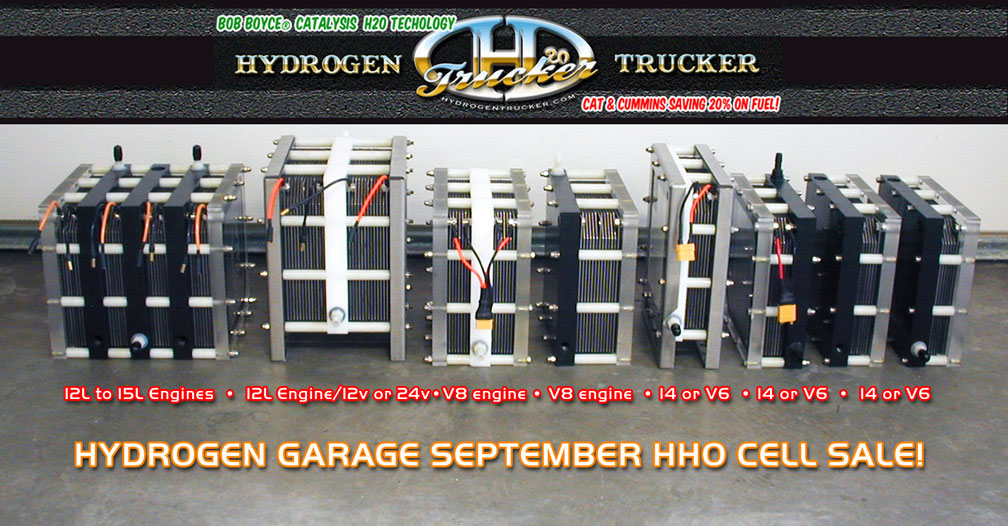 Air Fuel Ratio ( ARF) Controller & Monitor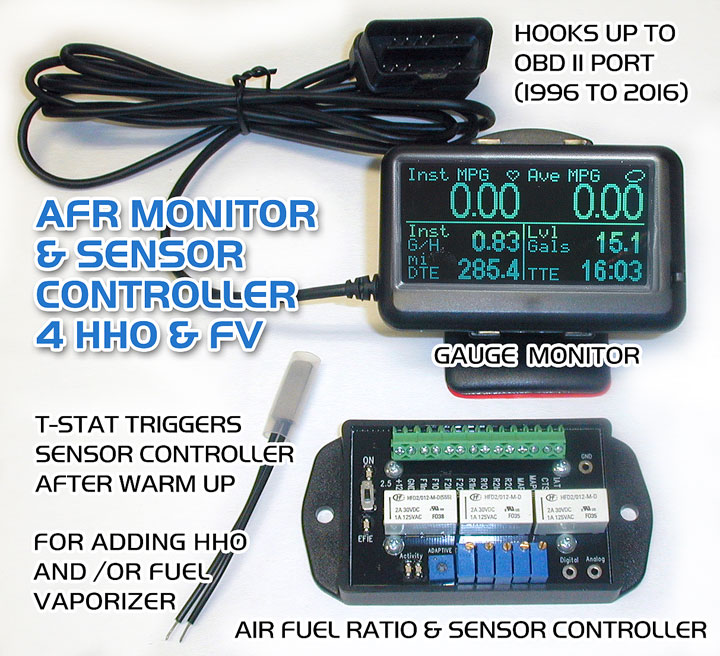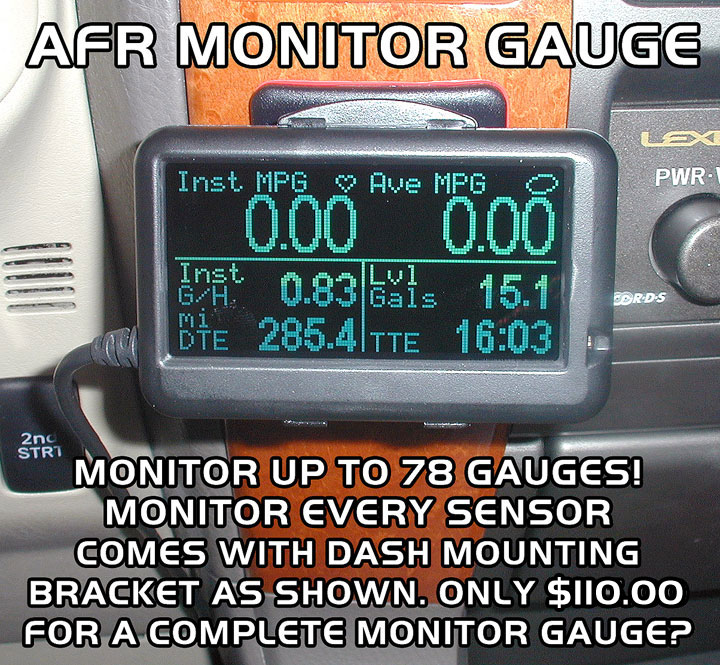 Learn More Tuning 101 • FREE E-BOOK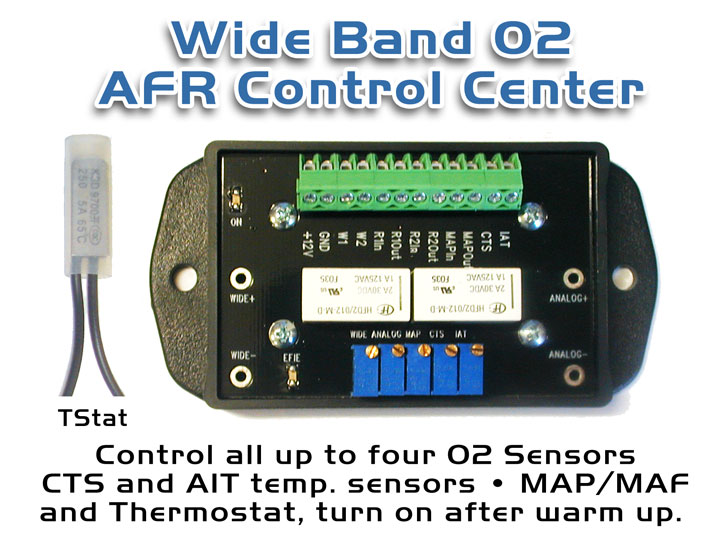 To control all your sensors and your added HHO gas is how to get the best MPG gains with the added HHO GAS from our Bob Boyce® H2O original Cells
Narrow Band O2 sensors ( 2 to 4 wires) are in GM : Chevy, Cadillac, GMC, Buick, FORD, Chrysler : Dodge, Jeep - 1996 to 2009 cars and trucks. Toyota from 1987 to 1998
Wide Band O2 sensors (5 wires) are in Toyota 1999 to 2016 , Honda, Nissan, Mitsubishi, VW and GM : Chevy, Cadillac, GMC, Buick, FORD, Chrysler : Dodge, Jeep 2010 to 2016 cars and trucks.
If your not sure of your car to truck with narrow or wide band o2 sensor contact us
We send you all installation .pdf's and tuning info. It does take a good 4 to 6 hours to install these ARF Controllers. Every sensor gets one or two wires to all the O2 sensors (up to 4 on some cars) One CT and one AIT temp sensor, single wire. MAF or MAP voltage signal. We show you how to locate the correct sensor+ wire to splice into or "tee" into, in the case of the CT and AIT temps. MORE INFO on these sensors and locations.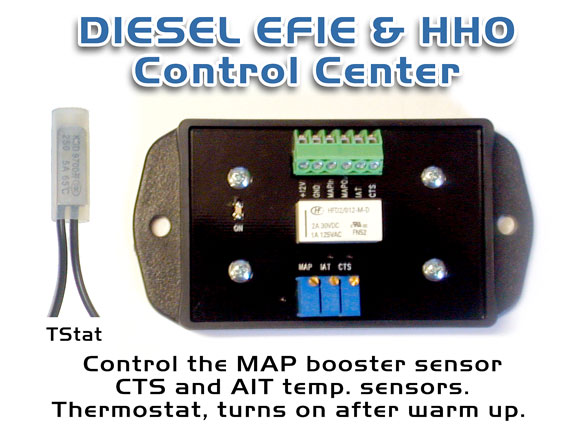 For DIESEL TRUCKS without an o2 sensor. Control the CT and AIT temps
and MAP Booster or MAF sensor signals. Click on product for more info.
Learn More Tuning 101 • FREE E-BOOK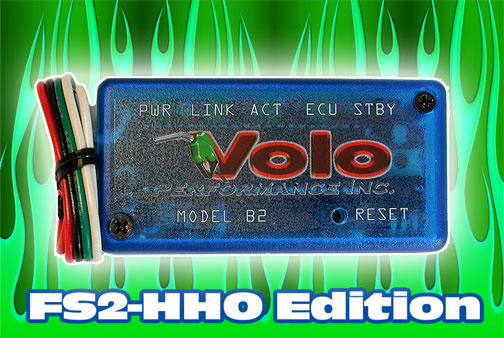 Volo FS2 Circuit • Fast and easy to install only $89.95 Guaranteed to work
or your money back. Takes 20/30 minutes to install.
HHO CELL SALE continues to Dec. 1, 2015 • $50 OFF every CELL KIT OR HHO CELL BLOCK.
We have all size HHO booster kits or HHO TORCH KITS.
CALL or E-MAIL us for the $50 OFF sale. (805)885-4809 • (805)900-5295 • (805)801-2252
SALE ENDS OCT. 15, 2015 • Mention this SALE when ordering.
Hydrogen Garage Store Site (updated : 11/2/2015)


Hydrogen Garage HHO Cell kits to SAVE on FUEL.
Hydrogen Generators • Hydrogen Fuel Cells • HHO kits • Hydrogen Cell Review • Hydrogen from Water


Hydrogen Cell Review • 2013 Update • What's HOT? What's NOT!


Check out the Hydrogen Garage Parts Store. OPEN 24/7

About / Awareness / Education / HG store / Terms of HG / Contact / Links / Sponsor
Hydrogen Garage LLC • California • USA